Now that we are wrapping up the last days of summer and entering the autumn season, sunflowers are really in season. I love sunflowers – they are definitely one of my favorite flowers. I love their variety, uniformity, adaptability, and ability to be eaten. I have grown many sunflowers in my day! Here are some of my favorite ways to decorate with sunflowers.
Fresh Flowers – Fresh flowers are a super easy way to add sunflowers to your daily life. I love having fresh flowers in my home. They bring me joy and remind me of so many childhood memories. Here are some of my favorite sunflower arrangements.
Art – I love how bright and cheery sunflower art can be. It is a simple way to brighten up every room with this vibrant flower.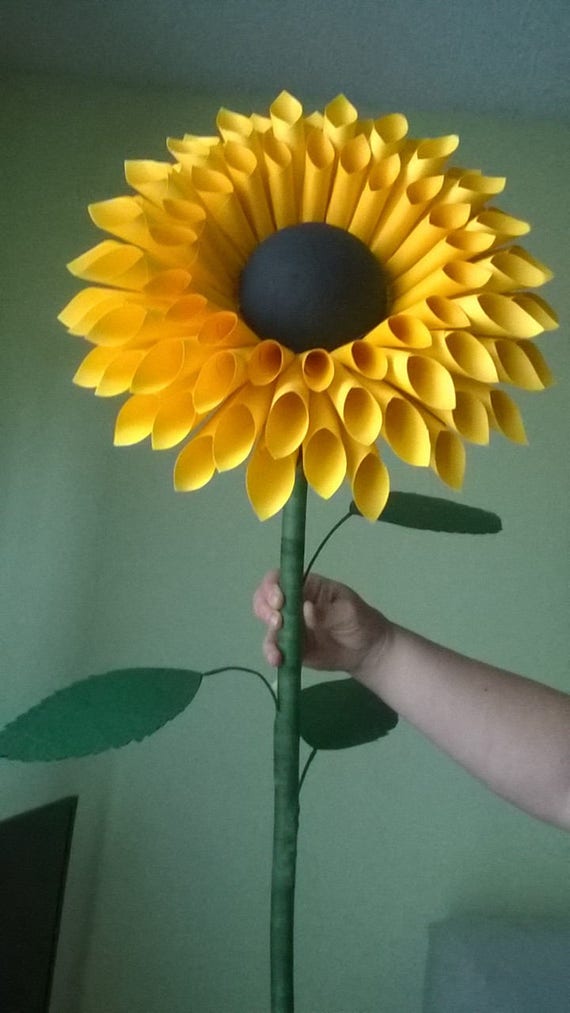 House Decor – It is amazing the amount of decor out there that have sunflowers. So if you love this flower and especially when decorating for the fall, here are some great ways to add some sunflowers into your home life.